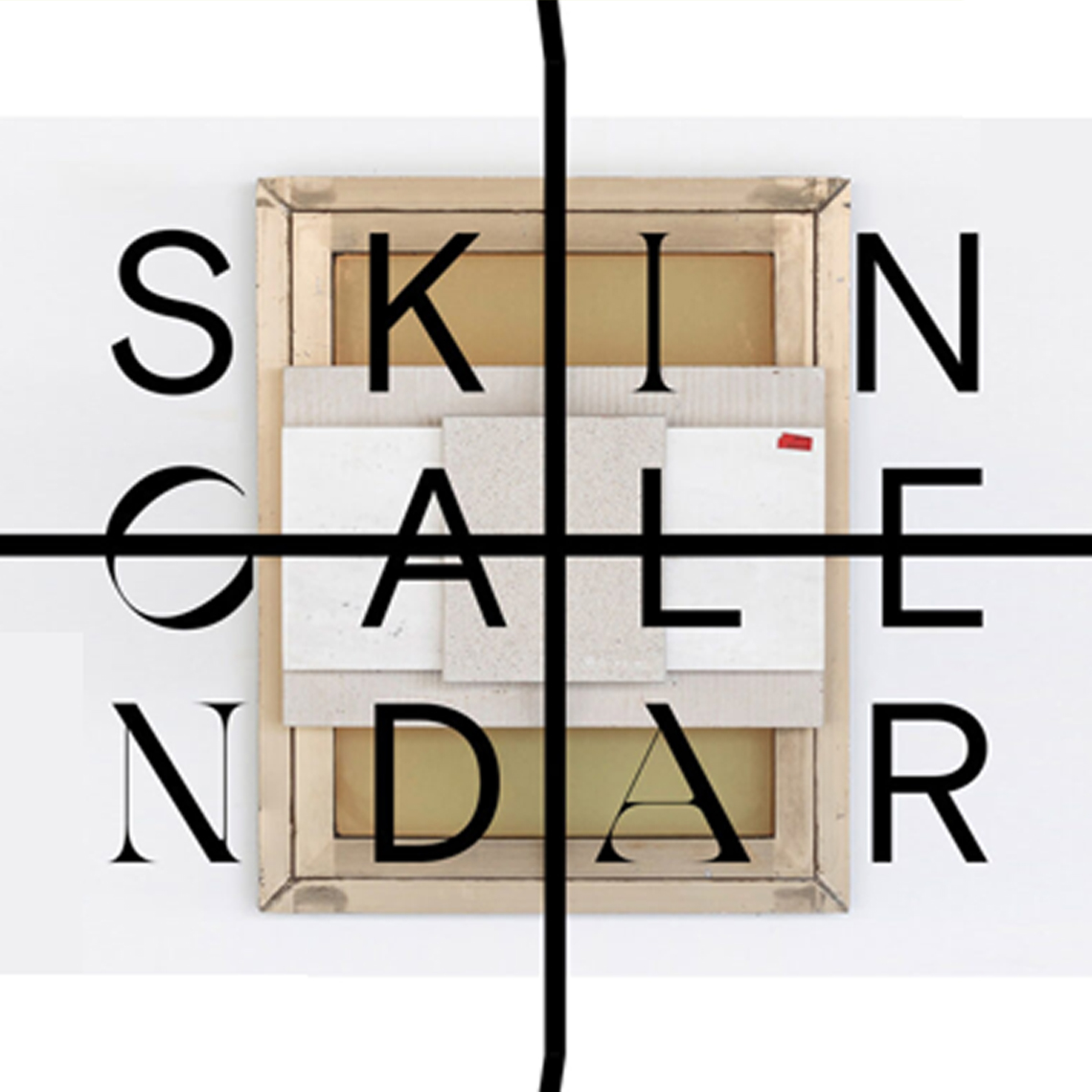 Andreas Fogarasi's exhibition Skin Calendar is one episode in a long-term venture, being Budapest Gallery its first stop. The project maps, accumulates and conserves fragments of our shared urban memories by arranging pieces of recently demolished buildings into geometric abstract panels complemented by new materials that define the rebuilt or new building that has replaced them.
Opening 30 March 18h
31 March – 22 May 2022
1036 Budapest, Lajos utca 158.