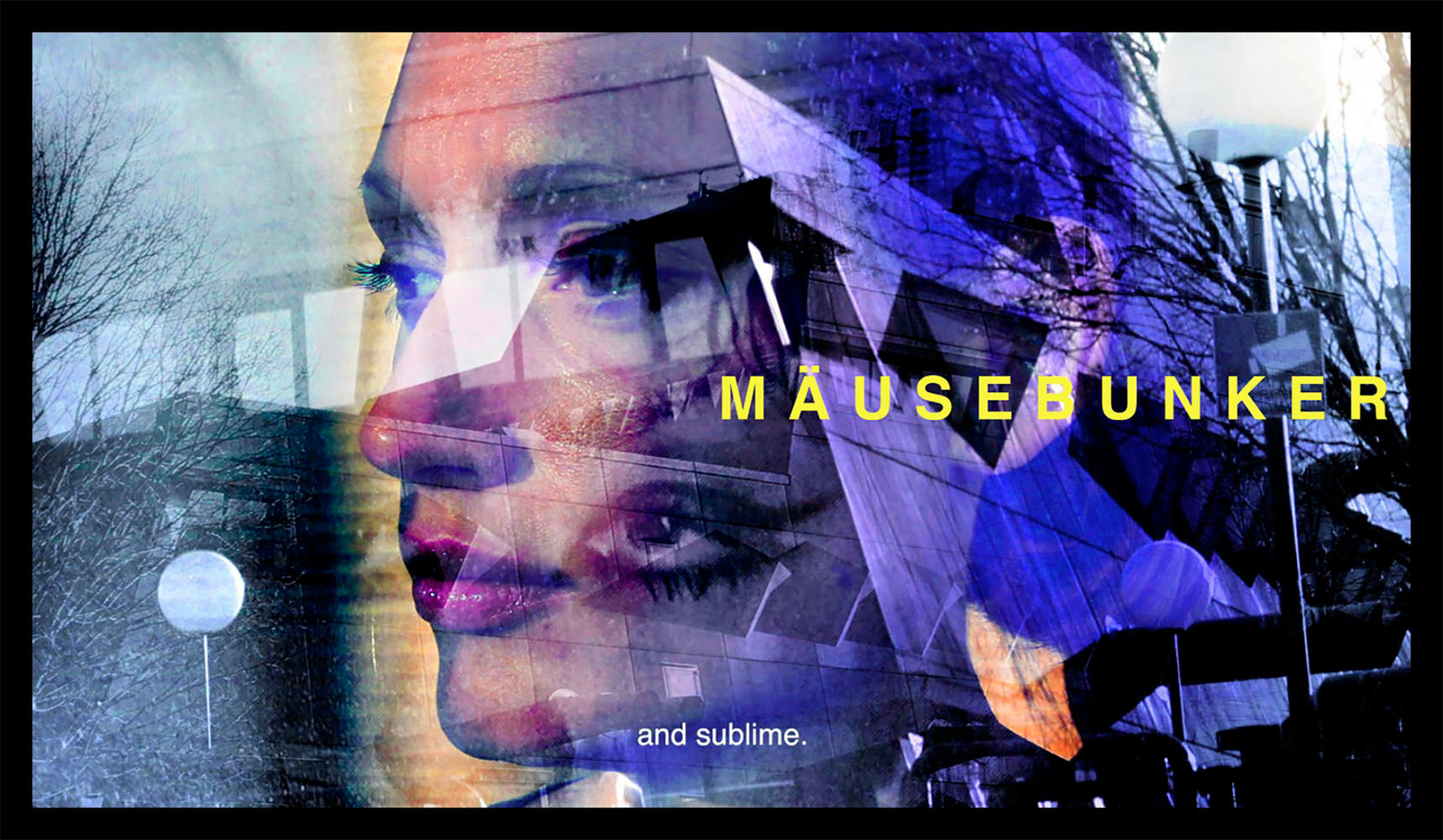 ANDREAS FOGARASI & LOTHAR HEMPEL
On the occasion of the 17th Venice Architecture Biennale, the exhibition of the Berlin BDA Gallery that was presented in the German capital in autumn 2020: Mäusebunker & Hygieneinstitut: Experimental Setup BERLIN. Buildings by G + M Hänska I Fehling + Gogel  curated by Ludwig Heimbach, has been invited by the University of Venice (IUAV) to be shown for one month in an expanded and updated version in the Gino Valle exhibition room of the IUAV in the building of the Cotonificio Veneziano.
The exhibition narrates through two built examples, the Hygieneistitut and the Mäusebunker, the role of modern post-war architecture in Berlin and its role in today's society. It includes the artistic approach from, among others, Andreas Fogarasi and Lothar Hempel.
September 7, 2021 – October 7, 2022
Dorsoduro, 2196, 30123 Venezia, Italia