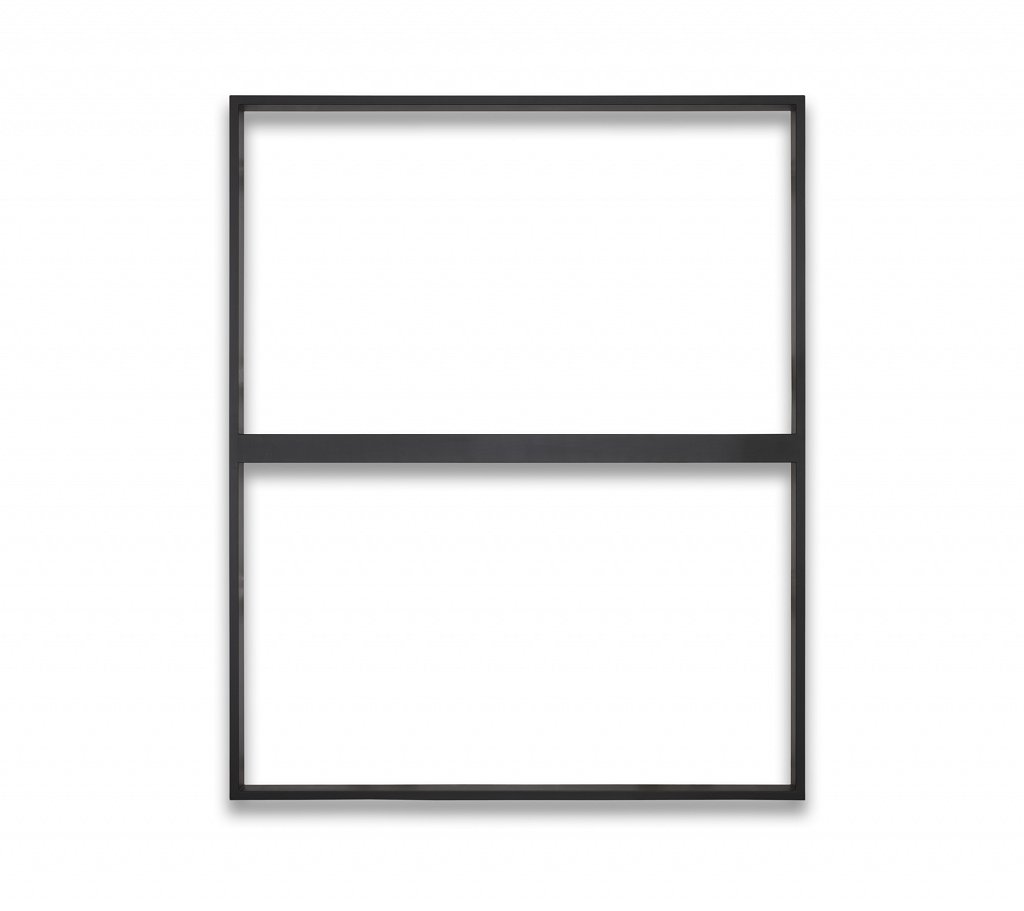 Collection Display
MASILugano Museo d'arte della Svizzera italiana
24/06/2017 – 27/08/2017
The layout of the Museum's permanent collection pays tribute to Giuseppe Panza di Biumo, a distinguished collector and benefactor of the Museo Cantonale d'Arte who donated 200 works by 29 contemporary European and American artists between 1994 and 1995. This generous donation marked a period of significant growth for the Institute. The exhibition presents, among others, the work of Thomas Schütte, Roni Horn and Lawrence Carroll.