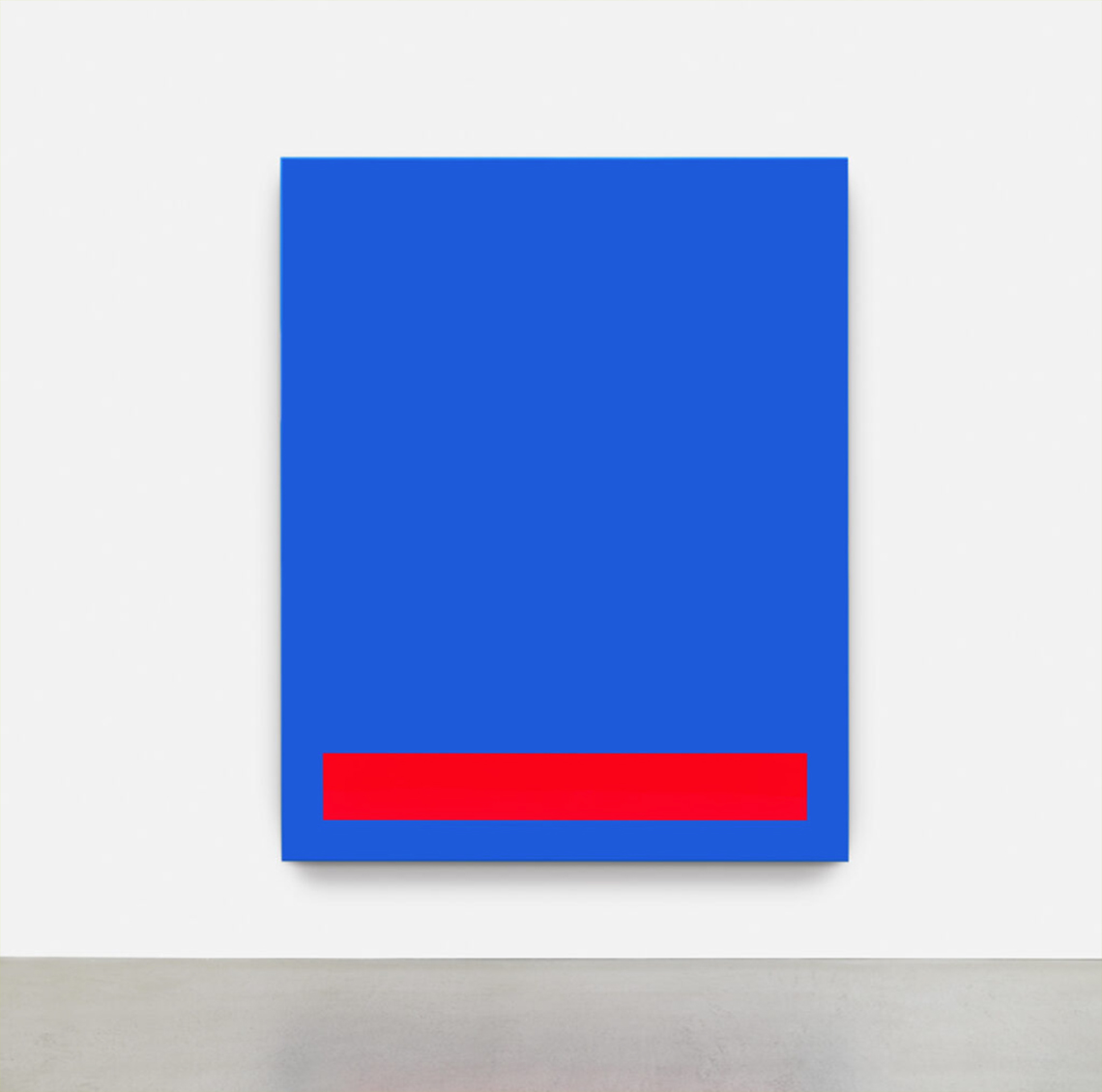 Exhibition at Starkwhite Gallery in Auckland by Gerold Miller, from 1 June to 2 July, 2022.
Gerold Miller creates minimal and abstract visual experiences investigating the fundamental elements of painting and sculpture in an attempt to pinpoint where sculptural space ends and the painted image begins. This project sees him oscillate between image, relief, sculpture, and architecture, all radically (and precisely) reduced to a composition of colour, line, shape and form.
For his debut exhibition with Starkwhite, Miller will present the largest display of his Monoform series to date. A group of artworks made of horizontally hung beams that talk directly to the gallery's architecture, whilst exploring the concept of an open structure. Alongside these is a group of the artists "paintings" comprising his notorious Sets, Instant Vision and Total Object series. These works are made with aluminium or stainless steel substrates, coated in either matte or glossy lacquer to present finely shaded gradients and bold monochromatic tones.