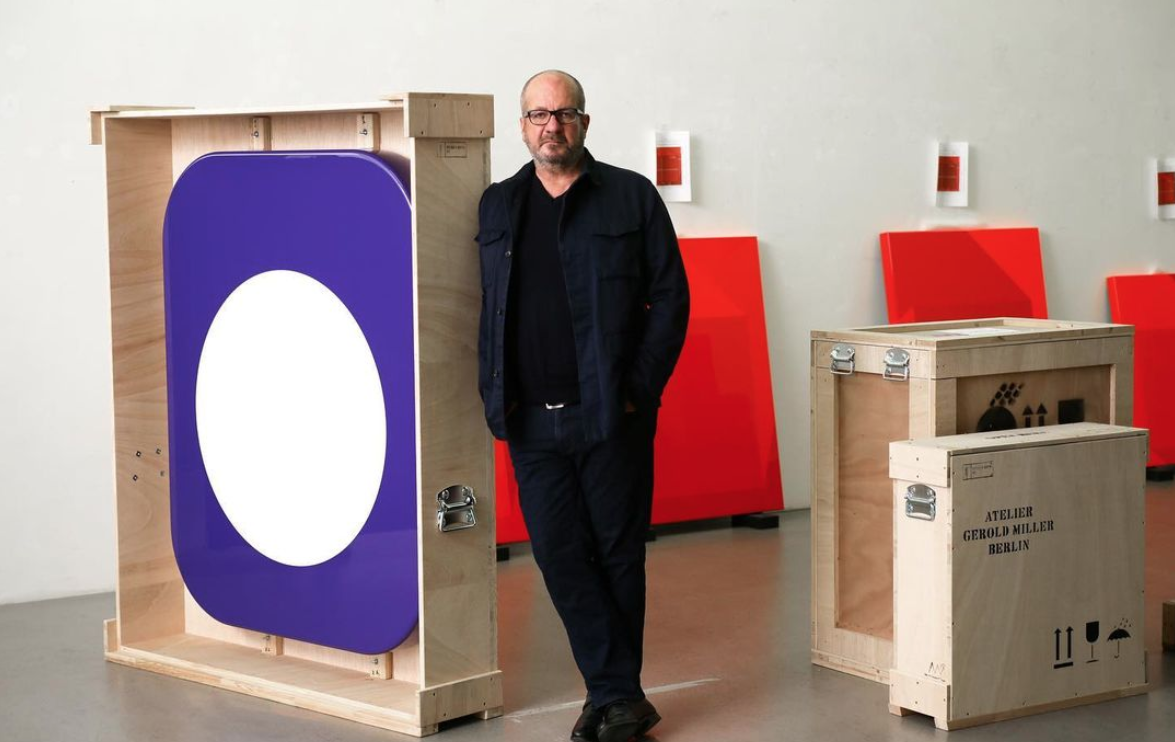 We are pleased to announce that Gerold Miller has won the renowned Helmut Kraft Stiftung Art Prize.
The public award ceremony will take place at the Kunstmuseum Singen on October 1, 2023 at 11.00 am in the Singen Art Museum.
The 2023 Helmut Kraft Stiftung Prize for the Promotion of the Visual Arts goes to sculpture and installation artist Gerold Miller, who was born in Althausen (Upper Swabia) in 1961 and lives in Berlin and Pistoia.
With his works Gerold Miller has succeeded in blurring the boundary between sculpture, painting and architecture and has gained international recognition.