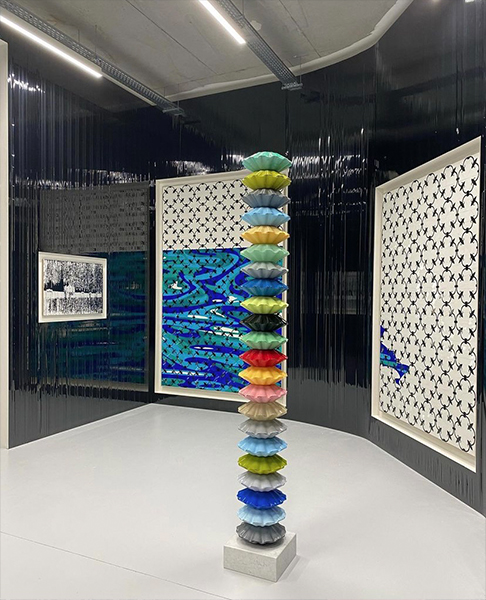 Voyages immobiles – The Grand Tour is the new exhibition curated by Jérôme Sans that takes place in the newly renovated Poste du Louvre for the 60 years of Diptyque.
From road trips to the virtual journeys of the present, the exhibition explores the extraordinary polysemy of 'travel' in the age of international nomadism and the period following the world's sudden descent into global immobility through to its apparent reopening. A synaesthetic immersion in the boundless worlds of nine international artists – a free open visual and olfactive journey to the unknown without beginning or end.
Exhibition entrance free until October 24th!
52 rue du Louvre, 75001 Paris; Corner of Rue du Louvre and Rue Étienne Marcel