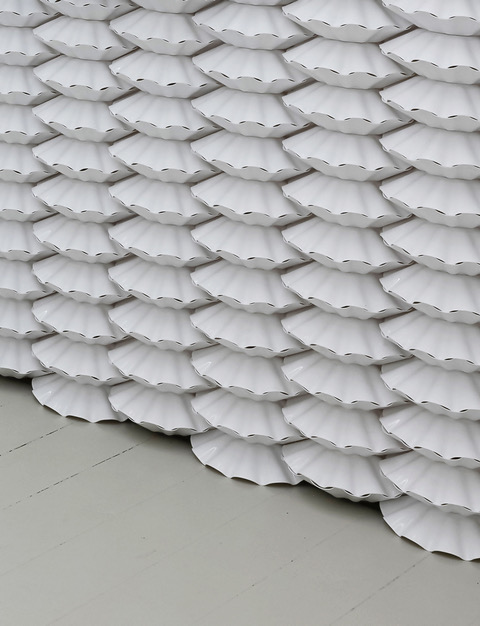 Hildebrandt will participate in the Zurich Art Weekend 2023 event that opens on the weekend of June 9.
Fri, June 09, 11:00 – 21:00
Sat, June 10, 11:00 – 20:00
Sun, June 11, 11:00 – 20:00
Having recently curated two white themed group exhibitions, Gregor Hildebrandt is now set to convert the Sommer Salon into a white fully functional bar. Renown for his use of outdated recording media like tapes and vinyl records, Hildebrandt crafts sculptures and paintings that embed hidden musical elements. Milky Milky Milky, draws inspiration from bars tailored to artists and stands not only as a sculpture but also as a place for encounters and a stage for other works by the artist.