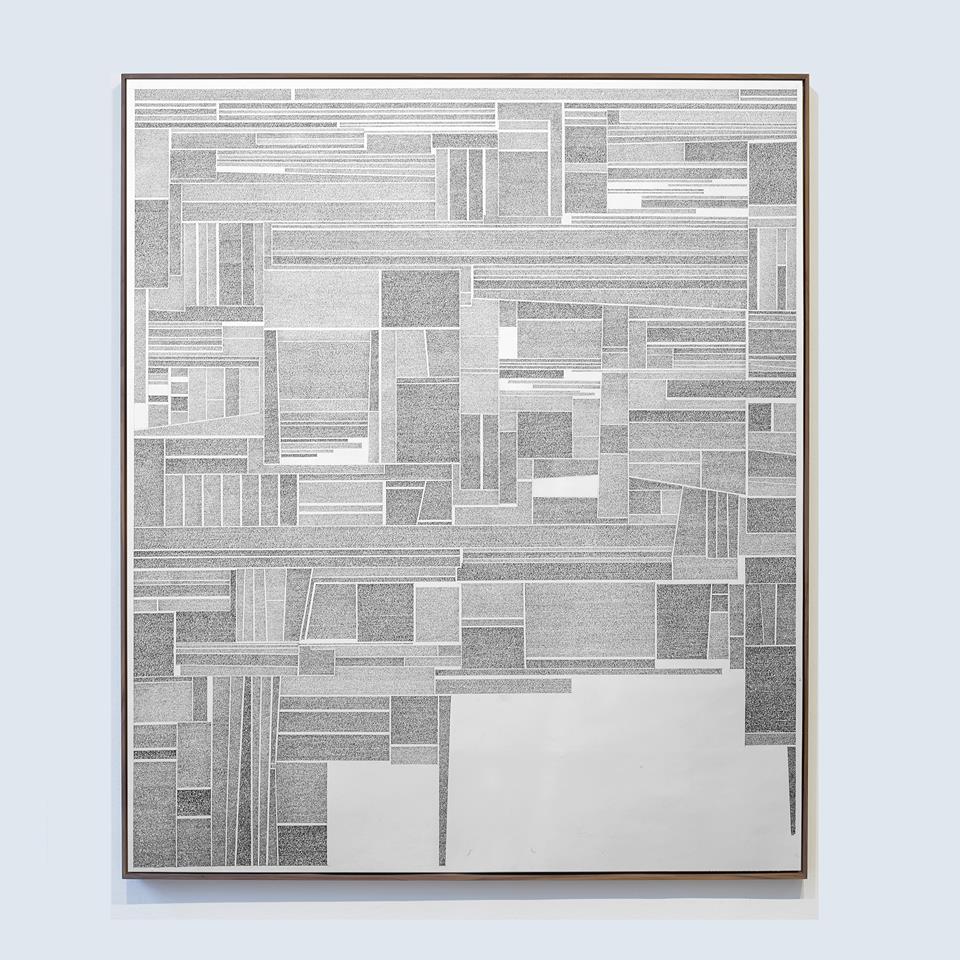 Southern Geometries, from Mexico to Patagonia .
From 14/10/2018 to 24/02/2019
FONDATION CARTIER, Paris
·
The exhibition Southern Geometries, from Mexico to Patagonia celebrates the wealth of color and diversity of styles in the geometric art of Latin America, bringing together 250 artworks made by over 70 artists from the Pre-Columbian period to present. Including modernist abstract art, sculpture and architecture as well as ceramics, weaving, and body painting, the exhibition explores the wide range of approaches to geometric abstraction in Latin America, whether influenced by Pre-Columbian art, the European avant-garde or Amerindian cultures. Southern Geometries weaves visual relationships among diverse cultures and regions across time, inviting visitors to discover the vibrant patterns and designs of Latin American art.
* Night of Uncertainty .
L'Entretien Infini led by Hans Ulrich Obrist .
Thursday 18/10/2018
From 18:00
* The presence of José Vera Matos in "Geometries of the South, from Mexico to Patagonia" is an exclusive project between the Casado Santapau Gallery, the artist and the Cartier Foundation.