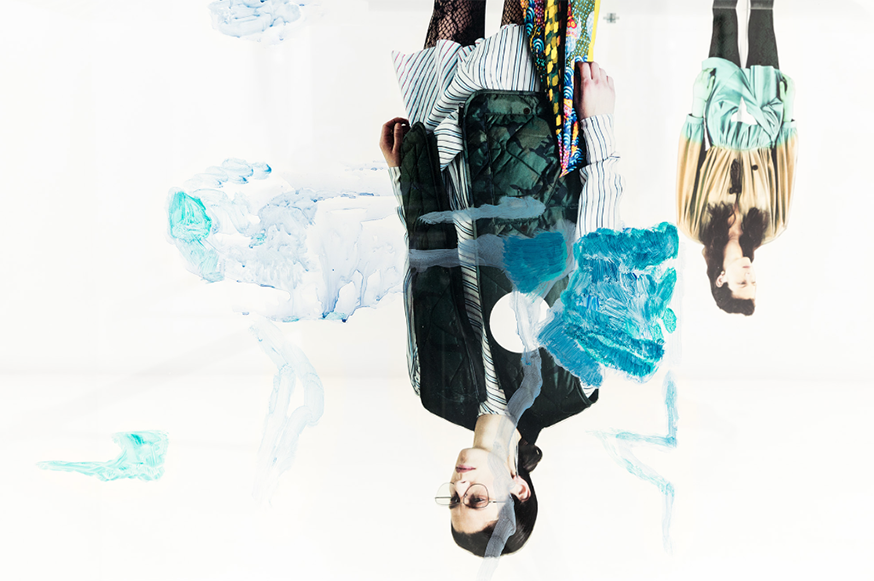 Exhibition
Invitation – FRAC at Centre Pompidou
20/09/2017 – 20/10/2018
With the works of : Bas Jan Ader, Michel Aubry, Jo Baer, Chris Burden, Alan Davie, Koenrad Dedobbeleer, Edith Dekyndt, Dewar et Gicquel, Hubert Duprat, Daniel Firman, Layota Ruby Frazier, Alberto Garcia-Alix, LOTHAR HEMPEL, Bouchra Khalili, Kapwani Kiwanga*, Natalia LL, Teresa Margolles, Laurent Montaron, Matt Mullican, Bruno Peinado, Ricardo Porro, Collier Schorr, Elmar Trenkwalder.
For its 40th anniversary, the Centre Pompidou has invited the Fonds régionaux d'art contemporain (FRAC) to integrate the museum's new display of artworks.
The new hanging of the contemporary collections peppered with a selection of works from the 23 FRAC is called Invitation.
These works have been chosen to bring to the forefront artists who are not yet part of the Musée national d'art moderne collections.