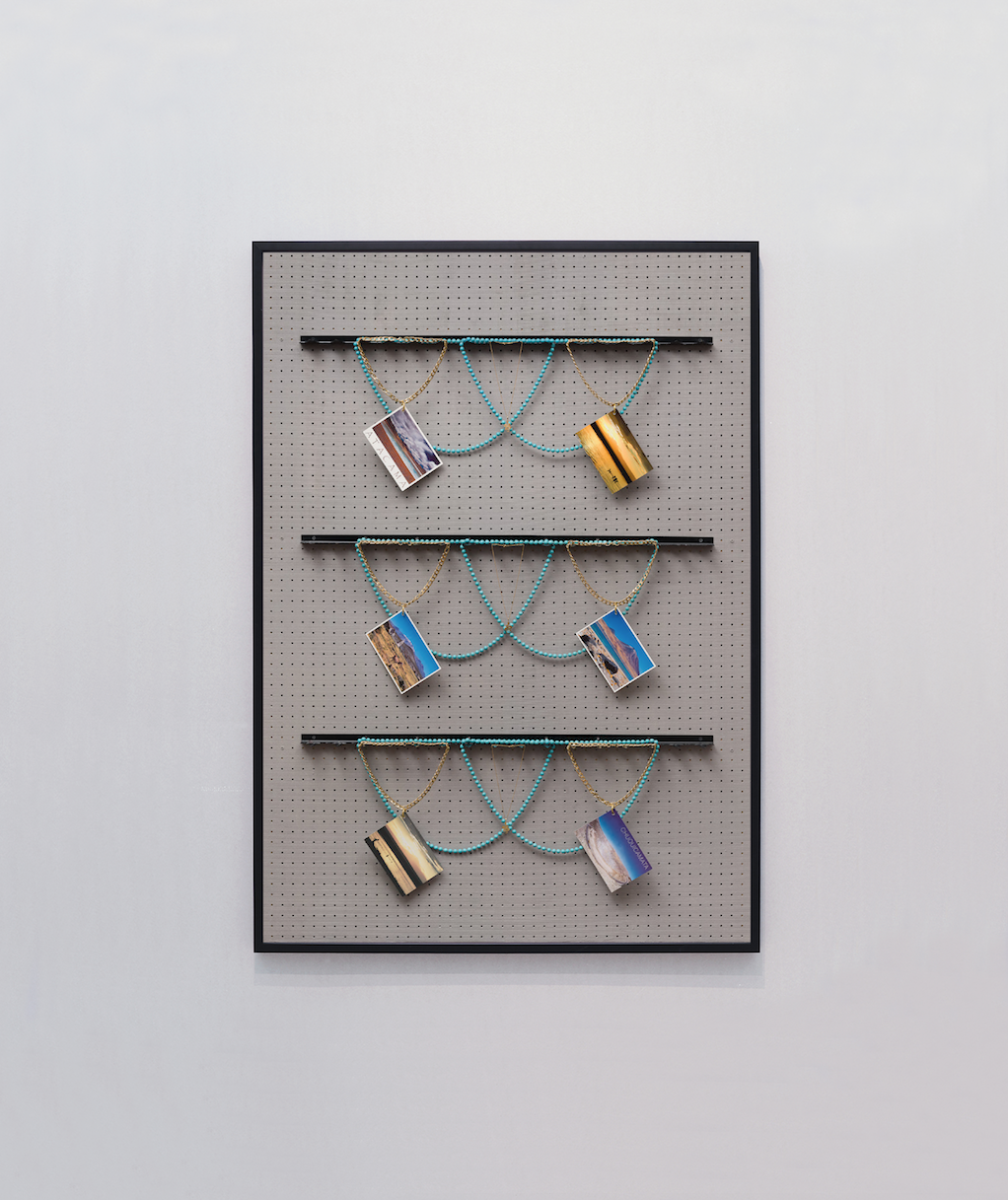 Patrick Hamilton is part of Converge 45 2023 Biennial in Portland, Oregon, titled Social Forms: Art as Global Citizenship curated by Christian Viveros-Fauné.
Opening on August 24 and remaining on view through the fall of 2023, this citywide exhibition will feature the work of more than 50 artists and artist collectives in partnership with more than 15 museums, cultural spaces, and public sites.
Organized by writer and curator Christian Viveros-Fauné, Social Forms centers on the idea of art-as-a-social-form: contemporary and historical artworks that take the measure of their era in order to respond directly to the challenges of their time. Grounded in the current socio-political landscape as well as in regional and global histories, this expansive exhibition asks us to consider global power shifts taking place in contemporary society. Social Forms: Art as Global Citizenship is designed to promote increased citizenship during a period of political polarization and retrenchment of civil liberties—where citizenship is a term used not to denote privileged political status but to propose a more inclusive category of belonging in the world.