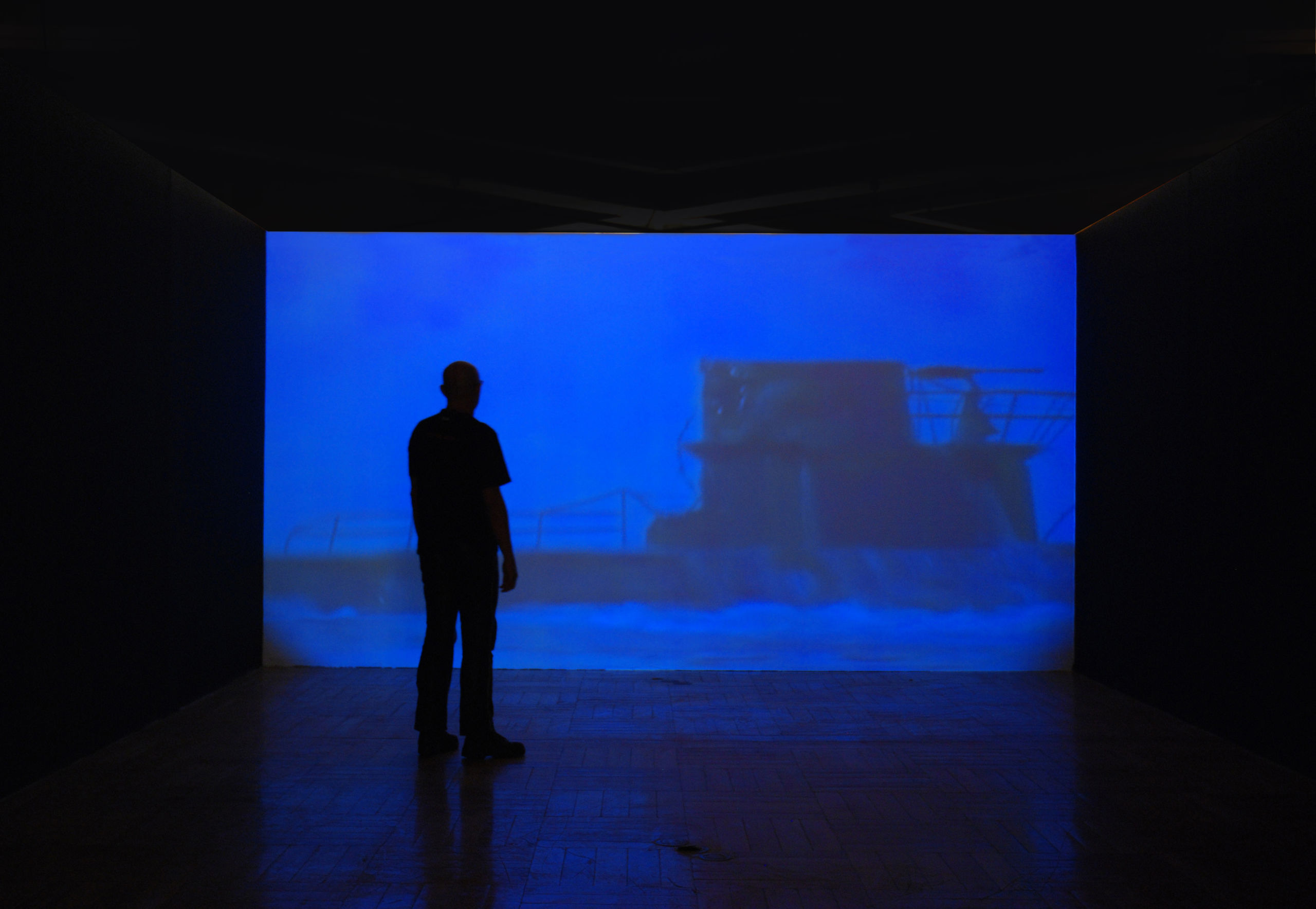 Lejos, muy lejos is the new group exhibition featuring Patrick Hamilton at the Matucana Cultural Center in Santiago, Chile.
26 September – 19 November 2023
"Lejos, muy lejos" is an exhibition that delves into the effects of the 1973 coup d'état on contemporary Chilean art. It presents works that approach history from the point of view of the confusion produced in people by the crossing of the country's borders and the confrontation with the benefits of the disorientation of seeing the world from a distance. The exhibition brings together thirteen Chilean artists living abroad. How do they perceive the traumas of the past from afar? As echoes of a vanished world, waves of extinct natural forces or messages distorted by their constant repetition?
This curatorship by art historian Ignacio Szmulewicz is inspired by the opening scene of Raul Ruiz's 1974 film "Diálogo de exiliados", when a character responds to the question of where he comes from with the litany: "far, far away". The exhibition delves into that sense of ubiquity, the feeling of an island, of a place that does not exist in the consciousness of the world, of a utopia impossible to reach, located in a time and space from which only signs, traces or vestiges arrive.